Anti-Swelling Ginger Detoxing Patch
While you sleep, this Anti Swelling Ginger Detoxing Patch gives a healthy and quick benefit to your body. From lowering inflammation to soothing the body and cleansing your body of all toxins, there's something for everyone. This foot pad is the greatest therapy for swollen ankles and legs since ginger includes antioxidants, anti-inflammatory, and antibacterial compounds. It aids in the reduction of toxins in the body and the prevention of the negative consequences that toxins can have.
Reduces Swollen: As ginger contains chemicals that are antioxidants, anti-inflammatory and antibacterial, this foot pad is the best treatment for swollen ankles and legs.
Removes Body Toxins: It helps to reduce the accumulation of toxins in the body, and prevents the harmful effects that toxins can cause.
Improves Blood Circulation and Metabolism: It also enhances blood circulation and stimulates metabolism and burn more fat naturally.
Safe and Effective: The detoxing foot patch contain natural ingredients which stimulate acupuncture points through the combined action of ginger and bamboo vinegar. (Note: This is best to use one hour before bed-time.)
Apply this foot cushion one hour before bedtime.
Wash and dry your feet or body part.
Tear off the largest sticker on the patch.
Stick the powder packets to the center of the tape.
Wash your feet, dry them, and then put the foot stick on the center of your feet.
Socks can be worn if needed.
Remove about after 8 hours and wipe off the
QUICK SHORT NOTE ABOUT THE PRODUCT
Ginger Anti-Swelling Detox Foot Patch, wicks excess fluid through the largest pores in the whole body - your feet, stimulating return circulation of blood and lymph to the torso.
Blended with ginger root extracts, it reduces swelling and soothes pain with its warming and anti-allergic properties. Experience Night Therapy to unblock your circulatory and lymphatic systems.
Expels excess fluids or toxins. Anti-inflammatory to reduce pain and fatigue. The reduction eliminates glands and swollen legs. Improves your metabolism and blood circulation. Increases energy.
Beware of fakes!
You can get the original "anti-swelling detoxing patch" exclusively under the preferential program by filling out the order form below!
1 anti swelling bag consist of 10 patches..
THE PROMO PRICE IS "150 CEDIS"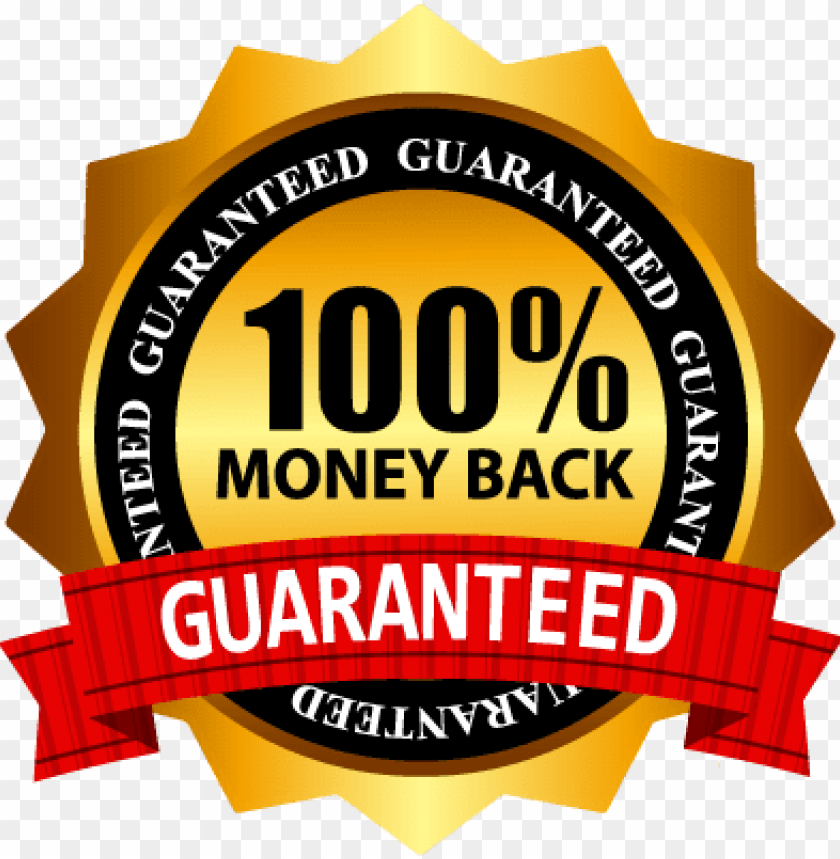 QUICK IMPORTANT NOTICE BEFORE YOU PLACE ORDER
Payment Method is Pay On Delivery. We send out ordered products based on trust.
Meaning we use our money to courier the product to your state and it won't be nice after the product gets to you and you don't receive it.
PLEASE DON'T ORDER IF you'll be travelling or out of town within the next 2-4 working days OR if cash is not readily available right now.
Thanks for your kind understanding
Cases Like: I don't have money, I travelled, I was just joking with the order and many other unreasonable excuses are heart-breaking and unfair. We use money to send the product via courier company.
Thanks for your corporation, you can proceed to place order if you are FULLY ready for it.
We are direct from factory so our price is cheaper than others
We personally check and test the product before dealing with manufacturer..We only choose high quality products.
We always make sure the 100% satisfaction of our valued customers.
We have customer support to assist you.
Fast Delivery,FREE shipping and Cash on Delivery .
Easy return policy and replacement for damage item due to courrier mishandling and factory error.(1-2) days
Fill the form below to place your order.
For Enquiry
call or whatsapp us..