ONE POT MULTIPURPOSE NON-STICK ELECTRIC COOKER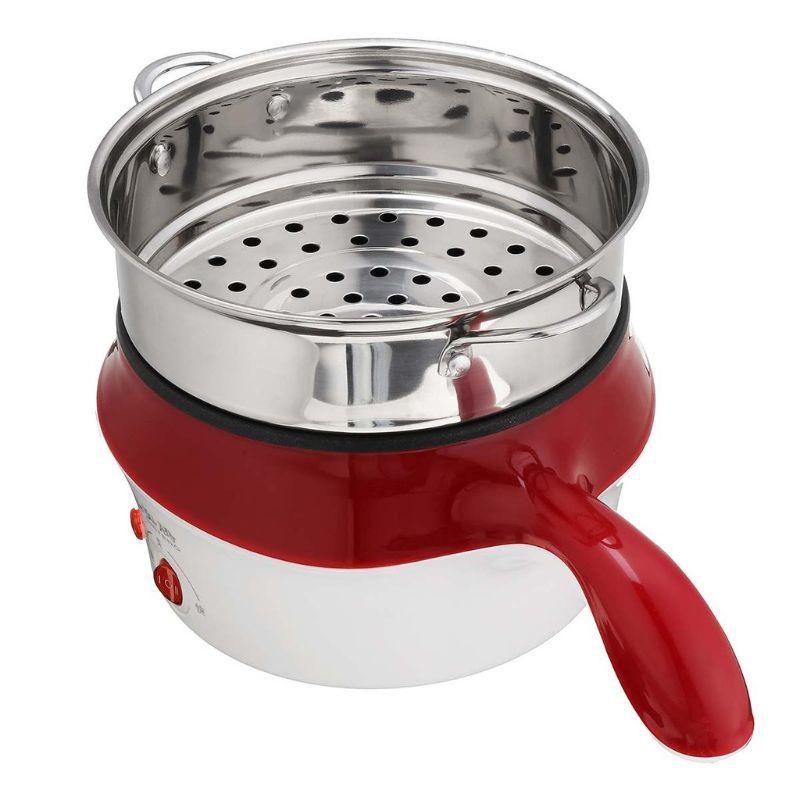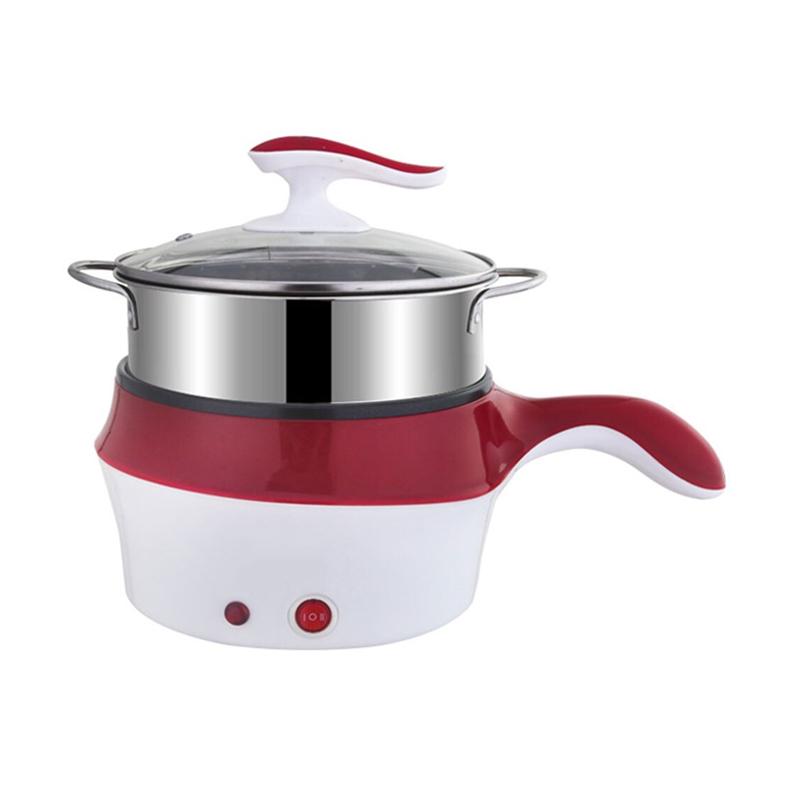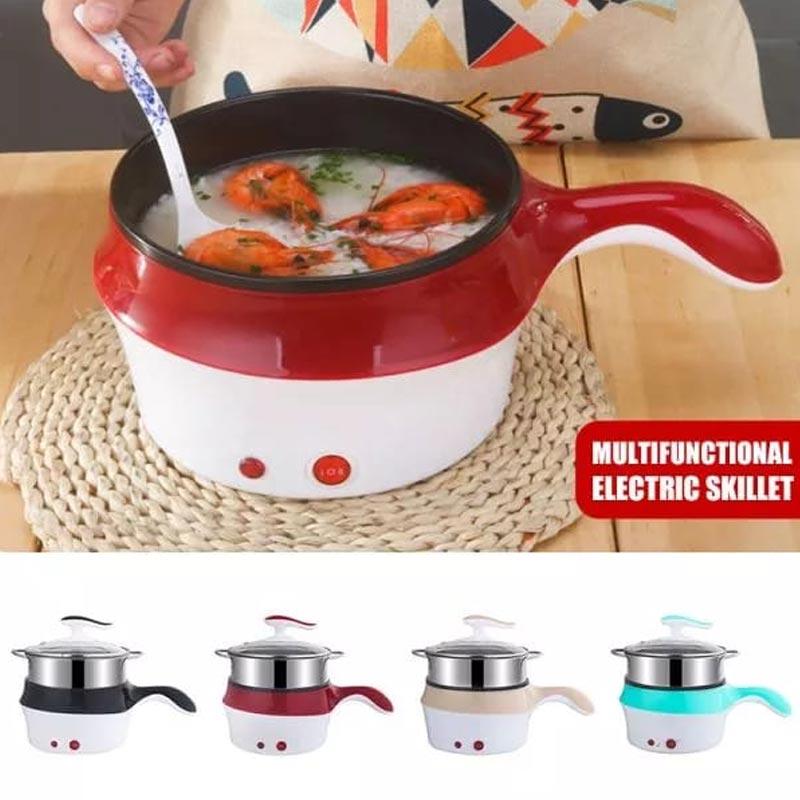 ELECTRIC MULTIPURPOSE POT:Can be used to steam,boiled water, cooking noodles/pastas/dumplings,hot pot, egg, boil soup,porridge,Rice etc.
REVIEW FROM CUSTOMERS WHO HAD BOUGHT THE PRODUCT
This is so wonderful...Good for you, this really helps for kids

May 14, 2020
LAURA
LAGOS

You can make soups,noodles,boil water, boil egg, cook rice,steam veggies it has an inner tray for steaming, I love this product.. It does exactly what it said in the product description, and is a handy little device.
January 26,2020
SAMUEL
FCT ABUJA
I bought this so my 9 yr old could make his own indomie and boiled eggs whenever he returns from school daily since it is easy to use and operate. A superb Product though not too big
December 29, 2019
BY ENGR ISHOLA
KADUNA STATE
So far so good....
May 3, 2020
MRS AWOTUNDE
LAGOS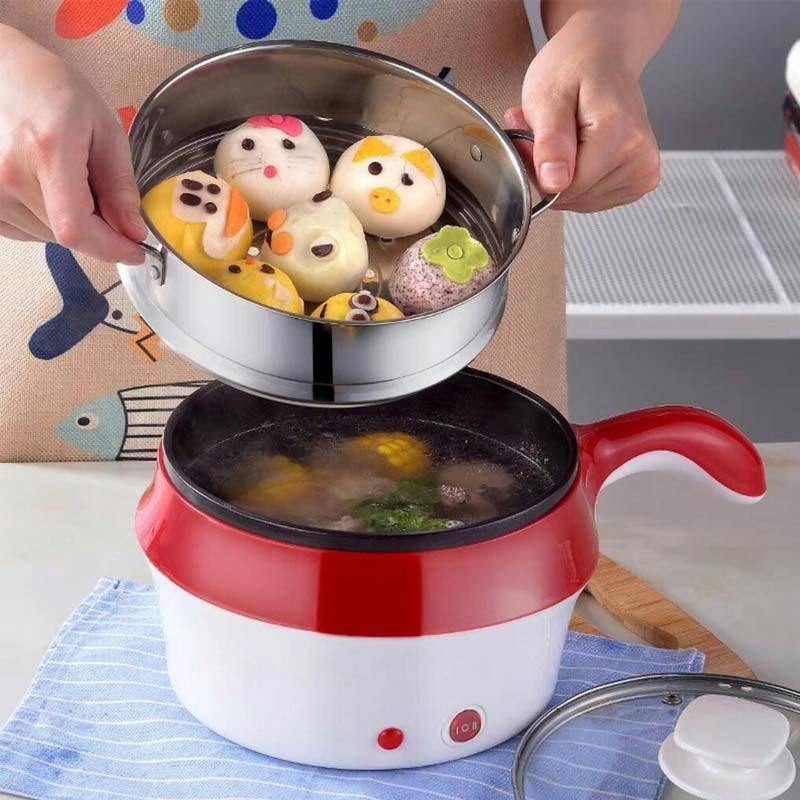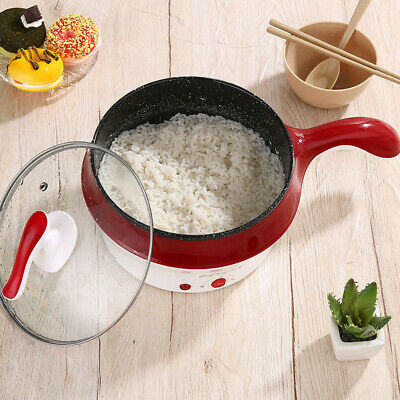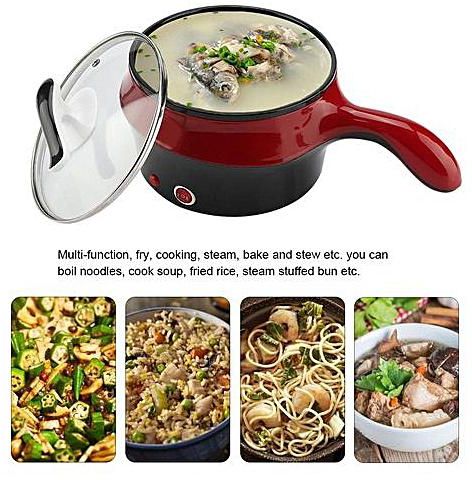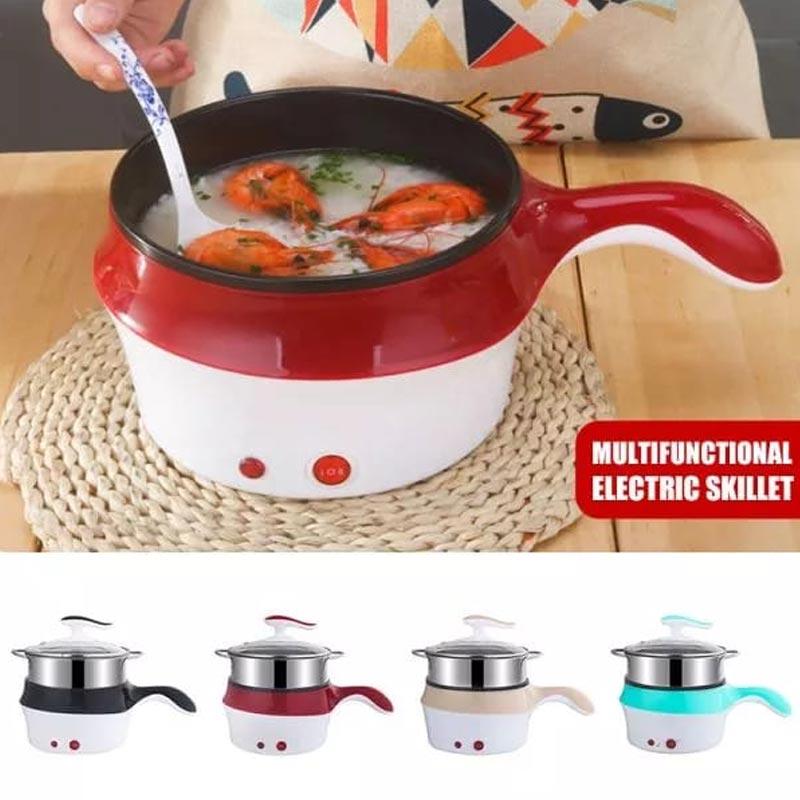 FEATURES OF ELECTRIC MULTIPURPOSE;
Safe and durable.

The interior of this electric hot pot has made of food grade stainless steel and the cover is made of glass.

One-button intelligent operation, the food road is opened with one button, one-button push switch, easy to operate.

It can be used to steam, boil water, cooking noodles/pasta/dumplings, hot pot, egg, boil soup/porridge/oatmeal and stew.

Anti-scalding handle, user-friendly handle, ergonomic design, anti-scalding, high temperature resistance, comfortable hand, no slip.

Suitable for all occasions, good for the dorm room, home, camping, traveling, rented house without kitchen, office or the business trip.

Super quality and Healthy Cooking: Food grade materials, safe, stable, non-toxic. The inner layer is made of healthy stainless steel. non-stick coating: non-stick pan, cleaning is simpler.

Convenient and Save Time: The Electric skillet has fast and slow two heating modes, easy to operate. At the same time, you can use the steaming and boiling method to save you time and convenient.

MultiFuntional: fried, cooked, boiled, braised, stewed, steamed. The transparent glass lid allows you to observe the food maturity at any time during the cooking process. The bottom of the pot is evenly
PRODUCT DESCRIPTION IMAGE
The electric multipurpose pot includes (stainless steel steaming, vertical glass pot cover, electric pot, electric wire cord). The electric multipurpose pot is now available at a price of #10,000 instead of #24,000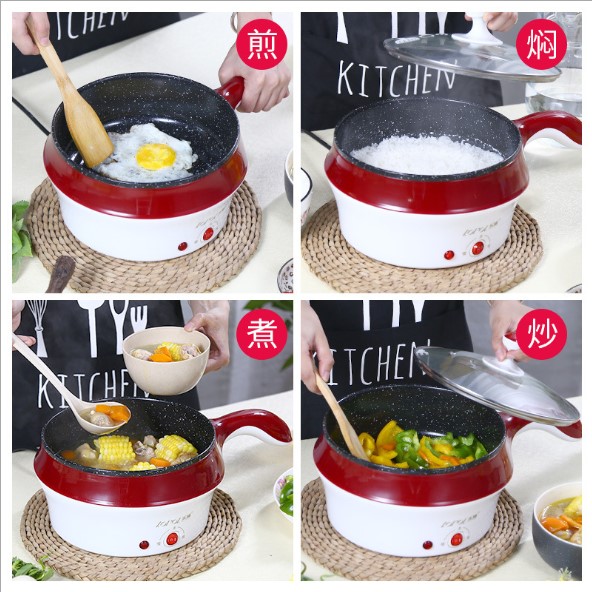 FREE GIFT OF 6 PCS OF NON-STICK SPATULA KITCHEN SPOONS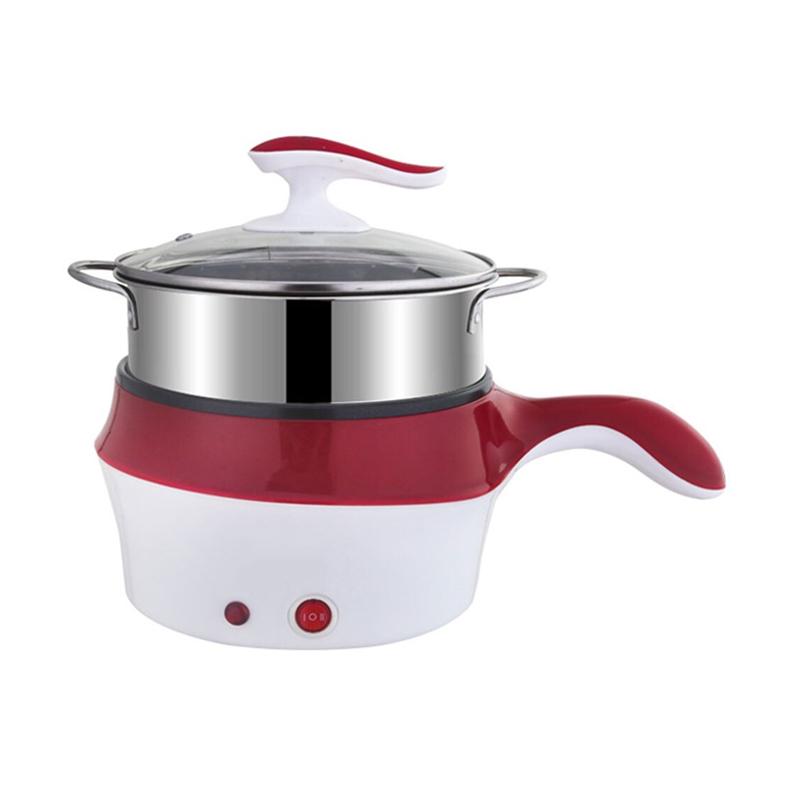 kindly fill this form below to place order
1) Please do not order if you are not ready to receive your order within the next 3 to 5 working days.
2) If you are traveling or already travelled please don't order except you have someone that will collect on your behalf .
3) Please do not use someone phone or number to order.
4) If you do not pick calls from unkown numbers please don't order.
5) Please do not order for fun
6) We do not like i have spent the money before you bring it.
7) We do not like i have used the money for another thing.
8) Please make sure #10,000 is ready before you place order.
Don't wait Until Price go back to #24,000
Fill the form below to place your order.
For enquiry call/chat us on 08086301232